Transfer Money From CellFin to Bkash is straightforward today. CellFin has added a new feature to transfer money to Bkash in a couple of seconds.
Before, Transfer to Bkash from CellFin, we used CellFin Virtual Debit Visa Card. But it is super easy.
If you don't have a CellFin account, create a CellFin account. Here is the procedure for creating a CellFin account.
Procedure of Transfering Money From CellFin to Bkash
First, you have to update the CellFin App
Then go to "Fund Transfer" Option
You find a option named Bkash
Click on the Bkash Button
Enter your Bkash number to transfer money.
Then, check the total information and Click Confirm
With a couple of seconds, your money will be transfered to Bkash.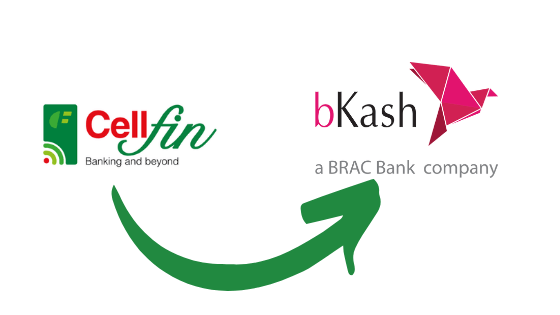 Read More